Joe Scalissi Sings Dean Martin - joescalissi.com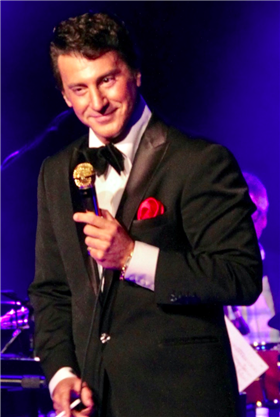 "In 2012 my vocal cords were burned from acid reflux & I was really struggling to sing. I found Robyn & started taking vocal lessons. While my vocal cords were healing I couldn't get above a Bb. She was very patient with me, worked with me & gave me vocal exercises I could to at home.

After my cords healed, I continued lessons with her knowing she had taught me techniques that I hadn't known before & made me a better vocalist.

I highly recommend Robyn in any capacity when it comes to vocal lessons."
Thor Davis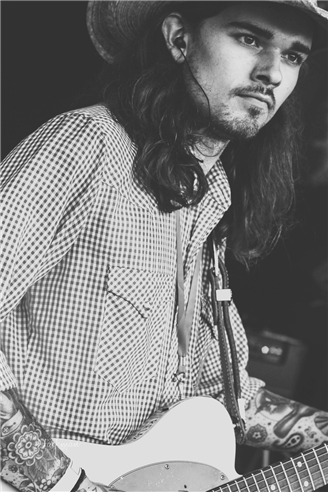 "In regards to Brennan's Music Studio, I am nothing short of impressed. For years singing has always been a talent I never thought I'd be able to acquire, until I met Robyn. Within just a few months of lessons she had me singing live with my band to a packed bar. That had been a long term goal of mine that I give her all the credit for. Taking lessons with Robyn hasn't just opened up more opportunities for me, but built my confidence and utility as a musician. If it wasn't for her I can guarantee I wouldn't be singing today, at least not well.
In conclusion I highly recommend Robyn Doege-Brennan to anyone looking to become a singer or just improve their vocal talent. I guarantee you'll leave your lesson with improvement."